Our Committee 
As a charity, Greatworth Pre-School is managed by a committee of volunteers.
Our main areas of responsibility are:
Staff Management
Legislative compliance
Financial Management
To implement and update policy in fulfilment of Ofsted regulations and Early Years Foundation Stage requirements
Fundraise to support the setting
We hold an AGM in September and monthly committee meetings during term time.
We are always looking for people to join the committee and any one is able to join.  We would welcome anyone who could volunteer. We have a variety of roles and believe everyone has something to contribute so if you could spare an hour a month it could really make a difference.
Current Committee Members: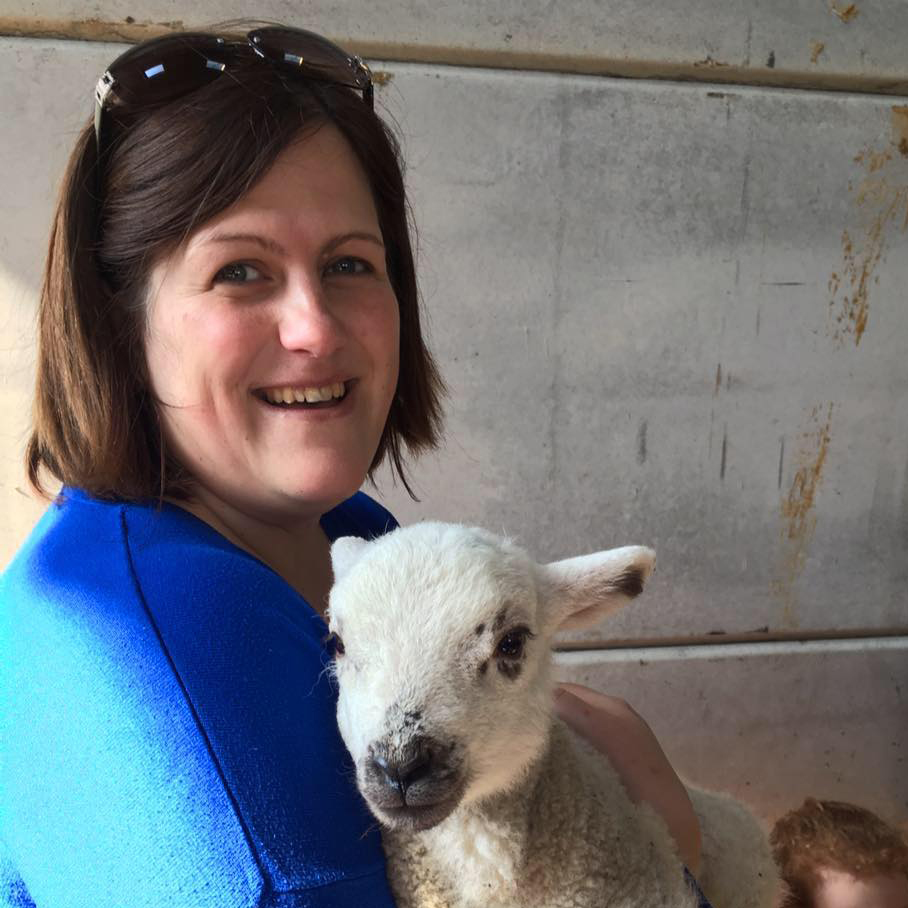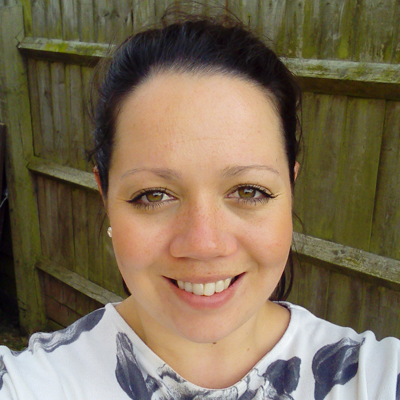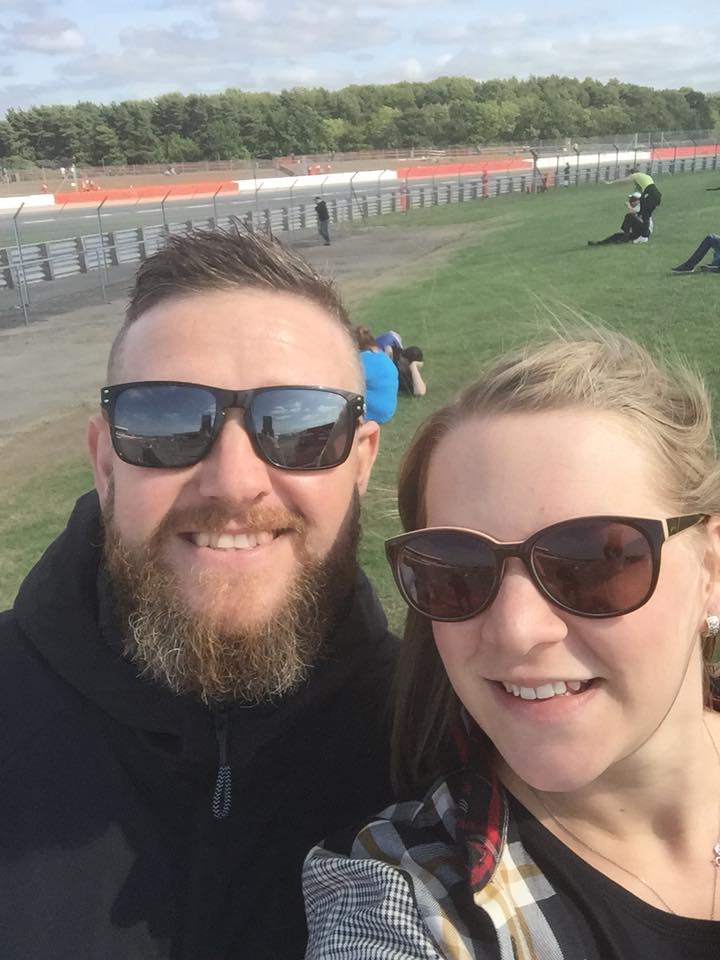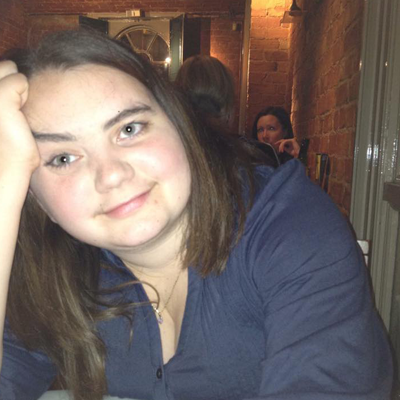 Secretary – Charlotte Johnson and Handover for Treasurer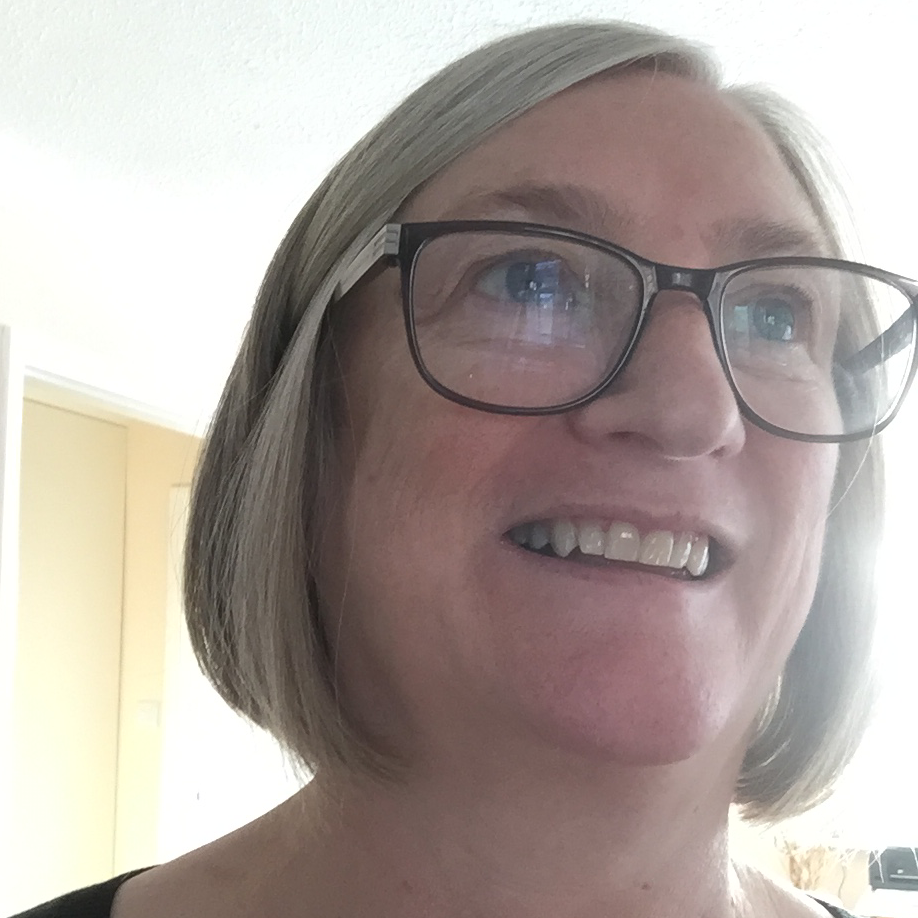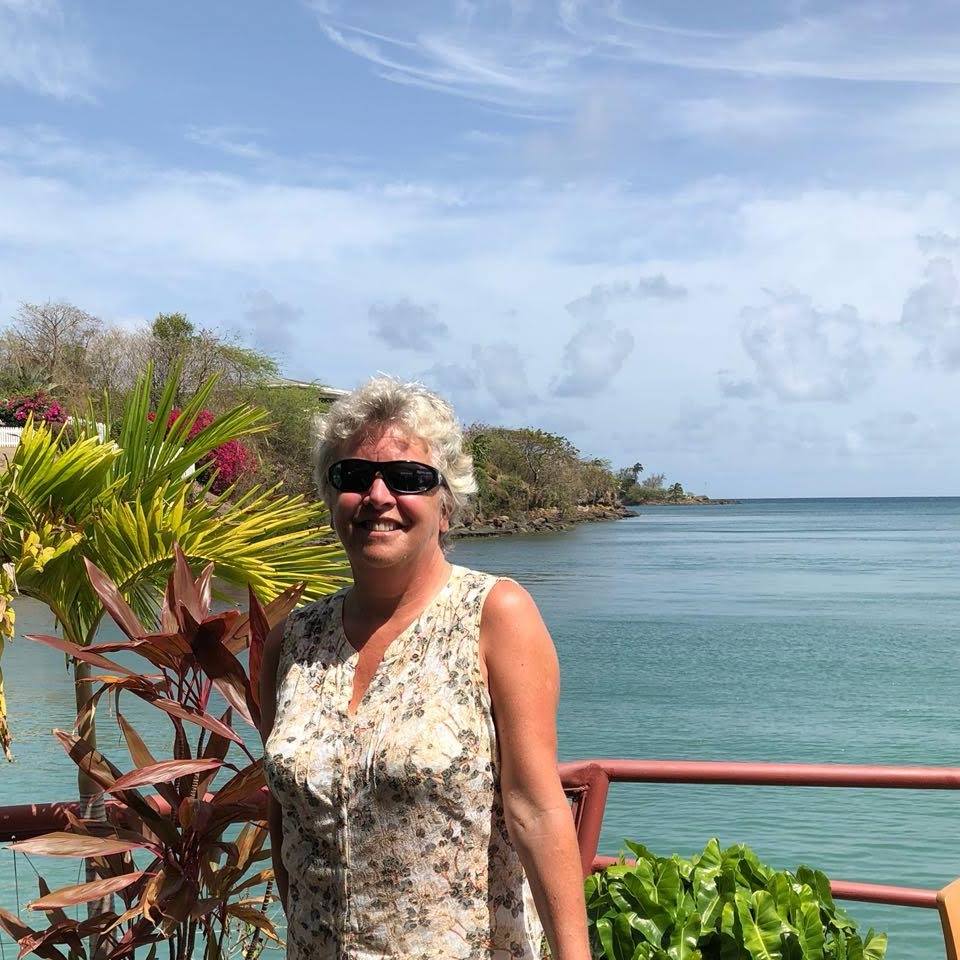 Ann Mulligan – Incoming Treasurer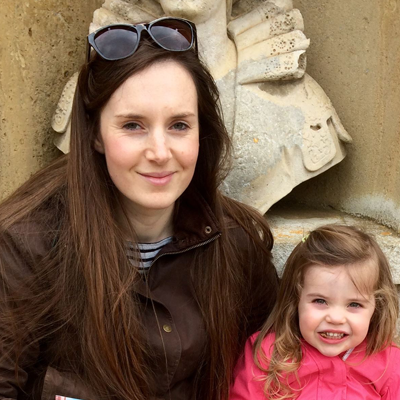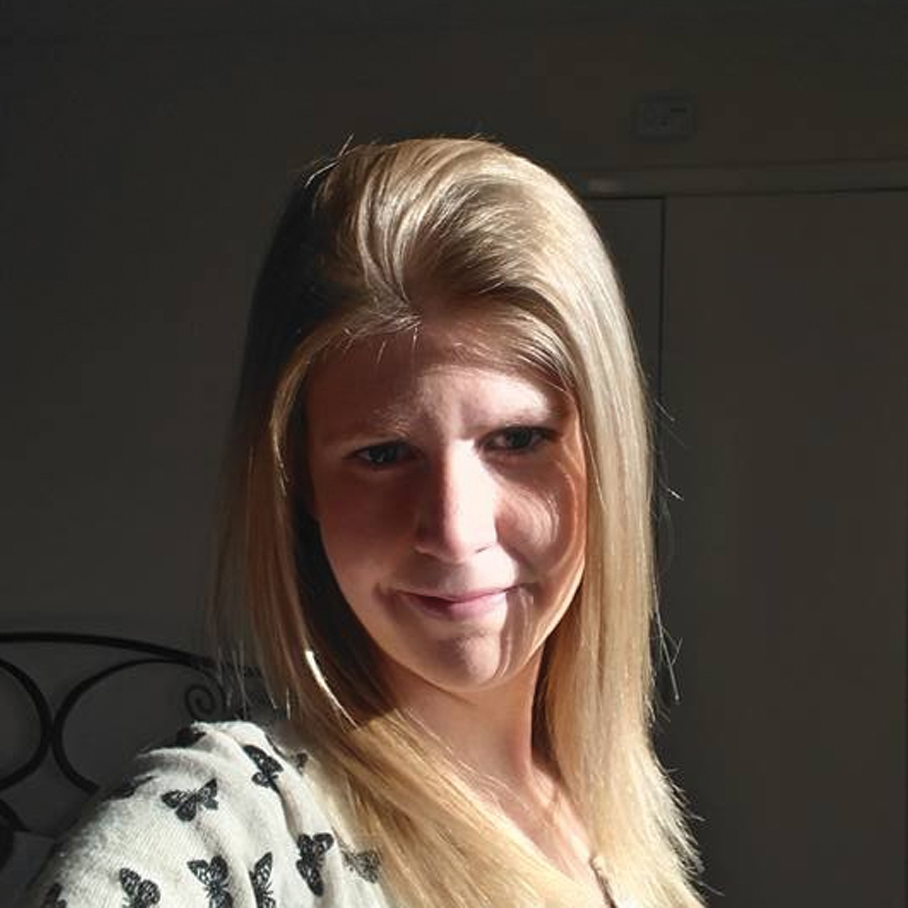 Treasurer – Carla Stevenson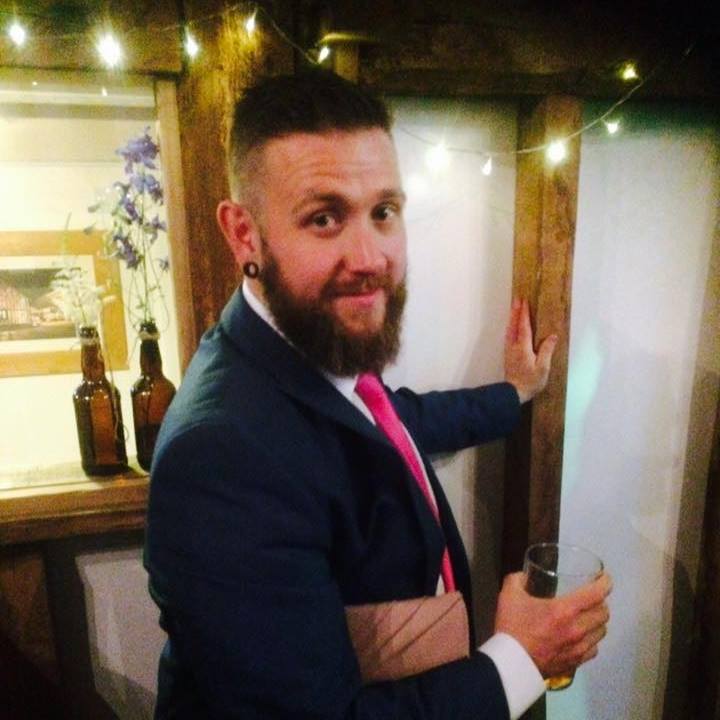 If you are interested in joining the committee or would like more information