Greatworth Pre-School is an established Ofsted registered non-profit making registered charity which provides early years childcare for  all children aged between 2-5 years old offering term time sessions with breakfast and after-school clubs availble too.
REGISTER

Why choose us?
We are based in a fantastic rural but accessible location with a team of experienced and highly qualified staff that are passionate about helping your child achieve their potential whilst having fun! To find out more click here
What we offer
We offer Term Time sessions for children aged from 2 years up to Primary School age. We also offer flexible breakfast and after school sessions if ever needed. To find out more please click here.
Ofsted
In November 2018 we were graded OUTSTANDING in All areas by OFSTED. To find out more click here
Greatworth Pre-School really lives up to its outstanding reputation by being rated 'Outstanding' by Ofsted.
Parents value our friendly and highly qualified and knowledgeable practitioners as well as the wide range of activities open to the children in our care.
We are an established setting, set up in our own purpose built building with a dedicated Forest School space. We are situated at the rear of Greatworth Primary School in the village of Greatworth, South Northamptonshire, mid-way between the towns of Banbury and Brackley.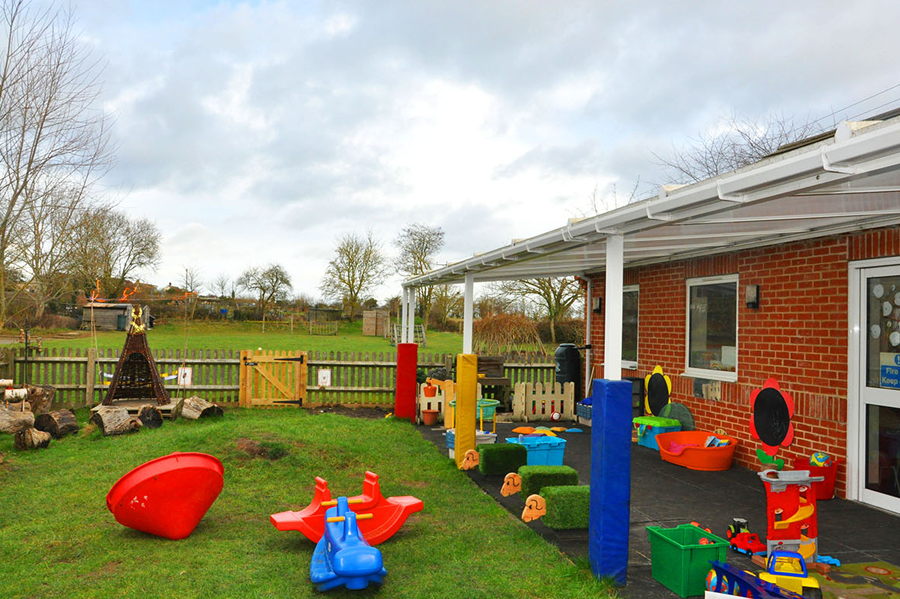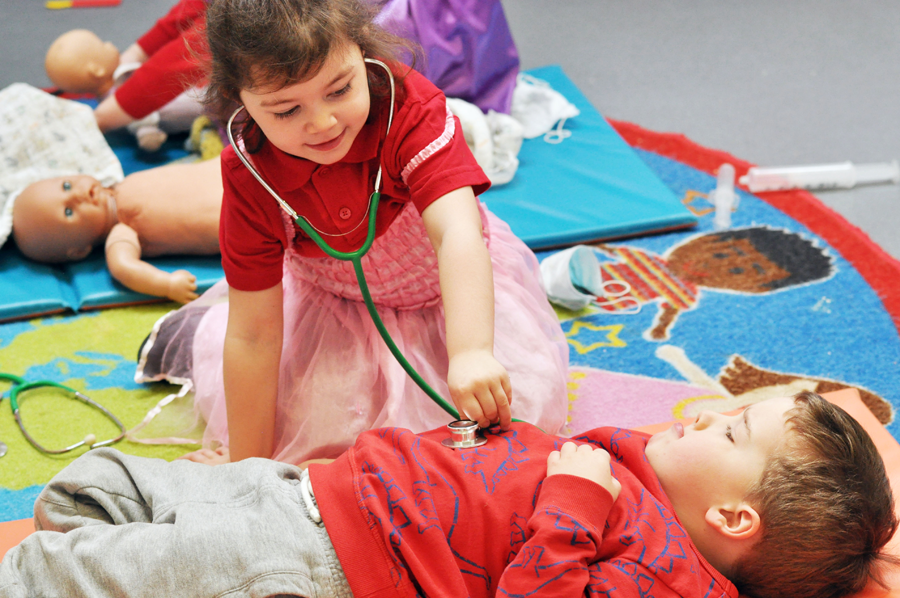 EYFS
We teach through play and follow the Early Years Foundation Stage (EYFS) to find out more about this please click here.
Our Setting
We have a purpose built setting located at the rear of Greatworth Primary School. The location of the building allows Pre-School to have its own good-sized secure outdoor play area including a dedicated forest school area.
Forest School
Outdoor learning allows children to play in a safe enviornment and develop key skills such as self confidence and independance. We are lucky enough to our own dedicated Forest School area and staff that are also trained as forest school leaders.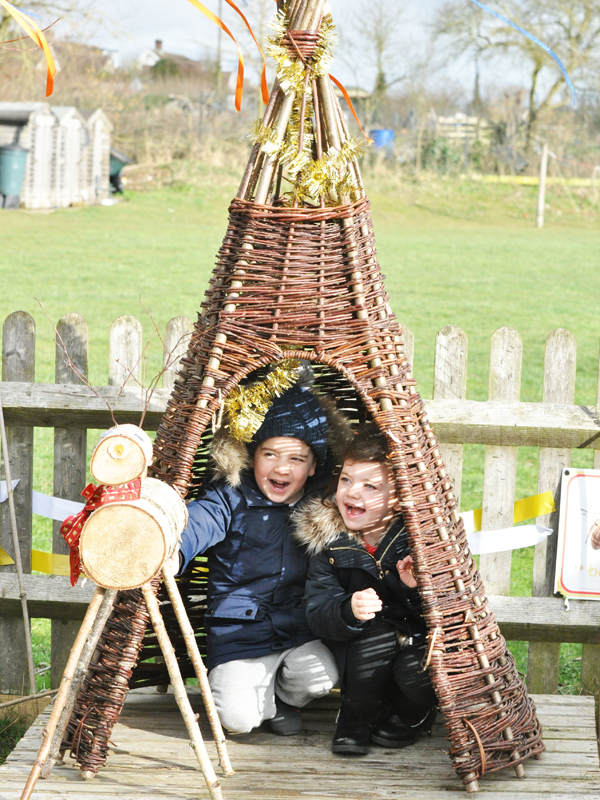 Do you have any availability?
Our sessions vary throughout the year so please contact us to see if we have any space to meet your needs.
When can my child start?
A child can start as soon as they have reached their 2nd birthday. Please complete the Registration Form and Consent Form as soon as possible to be placed on the waiting list.
Do you accept 30 hours childcare?
Yes we do accept funded children, as long as we have the availability in the sessions.
How will I get feedback on how my child is doing?
Your child will have a key person who will provide you with verbal feedback as often as possible but we also use Tapestry, an online journal that you will get to see regular snapshots of what they are doing.    We also hold regular Parent's Evenings where you will be able to speak to your child's key person, who will be able to give you feedback on the progress your child is making, discuss any concerns they, or you, might have and offer advice if necessary.
What dates is Pre-School open?
We operate the same term dates as Greatworth School. However, we generally open when they are closed for training days – please see notice board for details or the News tab on the website
What Our Families are Saying
Lovely setting. Amazing staff. Both of my children have attended and the transition to the primary school (on site) has worked brilliantly. 
They cannot do enough for the children. Highly recommended
My son currently attends Greatworth pre-school and I cannot praise the setting enough!! The staff are amazing and so caring. My son absolutely loves going and settled in really quickly. They do lots of activities and my son is always bringing home lovely things he's made. I would highly recommend this setting to anyone looking for a pre-school for their son or daughter.
My twins attended this preschool, and I can't overstate how professional, caring and brilliant the staff were with them. The change in my little ones over the time they spent here was amazing, they had such a good time, and were supported through the Early Years stages so well. It's in such nice location too!
My daughter went from shy and quiet to confident and now communicates with everyone thanks to the amazing and friendly staff. She loved pre-school and had so much fun as well as learning. Would highly recommend this pre-school.
A fantastic, friendly village pre-school with highly qualified staff in a lovely setting. All 3 of my children settled in quickly, and are always full of stories about what they have been up to – especially Forest School and trips to the allotment!