Ofsted
As a registered setting with Ofsted we follow their guidelines and will be inspected at regular intervals. Below is the latest report and information about our setting.
Outstanding in all areas
On November 27th 2018 we were insprected by Ofsted and achieved the highest rating possible of Outstanding in all areas. You can read the full report here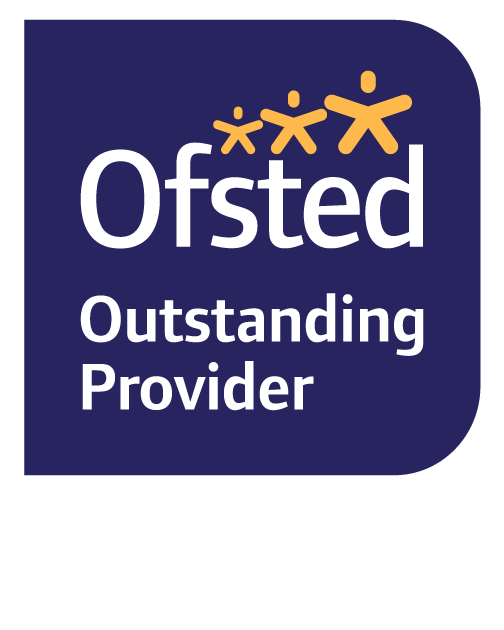 What Our Families are Saying
Lovely setting. Amazing staff. Both of my children have attended and the transition to the primary school (on site) has worked brilliantly. 
They cannot do enough for the children. Highly recommended
My son currently attends Greatworth pre-school and I cannot praise the setting enough!! The staff are amazing and so caring. My son absolutely loves going and settled in really quickly. They do lots of activities and my son is always bringing home lovely things he's made. I would highly recommend this setting to anyone looking for a pre-school for their son or daughter.
My twins attended this preschool, and I can't overstate how professional, caring and brilliant the staff were with them. The change in my little ones over the time they spent here was amazing, they had such a good time, and were supported through the Early Years stages so well. It's in such nice location too!
My daughter went from shy and quiet to confident and now communicates with everyone thanks to the amazing and friendly staff. She loved pre-school and had so much fun as well as learning. Would highly recommend this pre-school.
A fantastic, friendly village pre-school with highly qualified staff in a lovely setting. All 3 of my children settled in quickly, and are always full of stories about what they have been up to – especially Forest School and trips to the allotment!