Our Committee
We are a group of volunteers that are parents or from the local community that enjoy helping Pre-School!
Contact US
,As a CIO charity, Greatworth Pre-School is managed by trustees.
The trustees of Greatworth Pre-School have the responsibility of ensuring the charity is managed in accordance to the CIO constitution, We are always looking for people to share their expertise within the roles of a trustee.    is a great to meet new people and also be involved in your child's setting.
You can read more about the benefits and what we do here
Our main areas of responsibility are:
Staff Management
Legislative compliance
Financial Management
To implement and update policy in fulfilment of Ofsted regulations and Early Years Foundation Stage requirements
We hold an AGM and termly meetings for the Trustees.
We are always looking for people to join the fundraising committee and any one is able to join.  We would welcome anyone who could volunteer with supporting the fundraising events, that ensure Pre-School provides the experiences and fun for the Children. We have a variety of roles and believe everyone has something to contribute so if you could spare an hour a month it could really make a difference.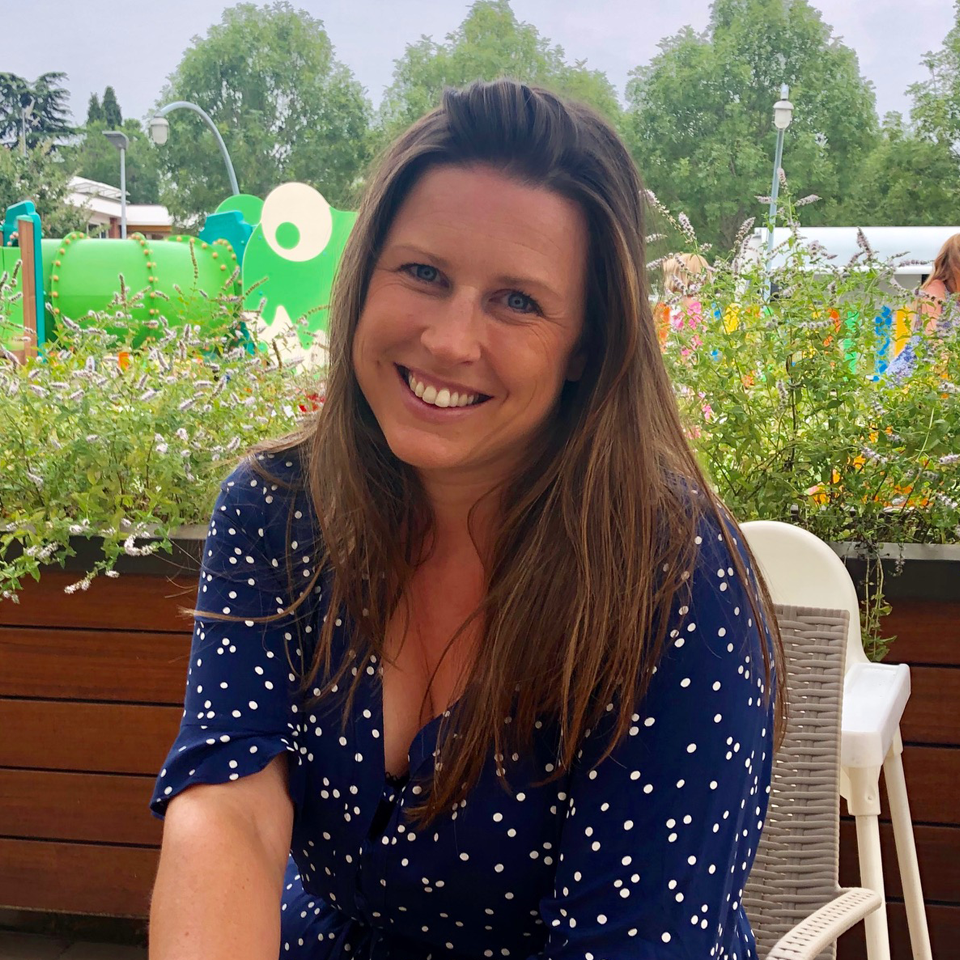 Victoria Curtis
Co-Chairperson
chair@greatworthpreschool.co.uk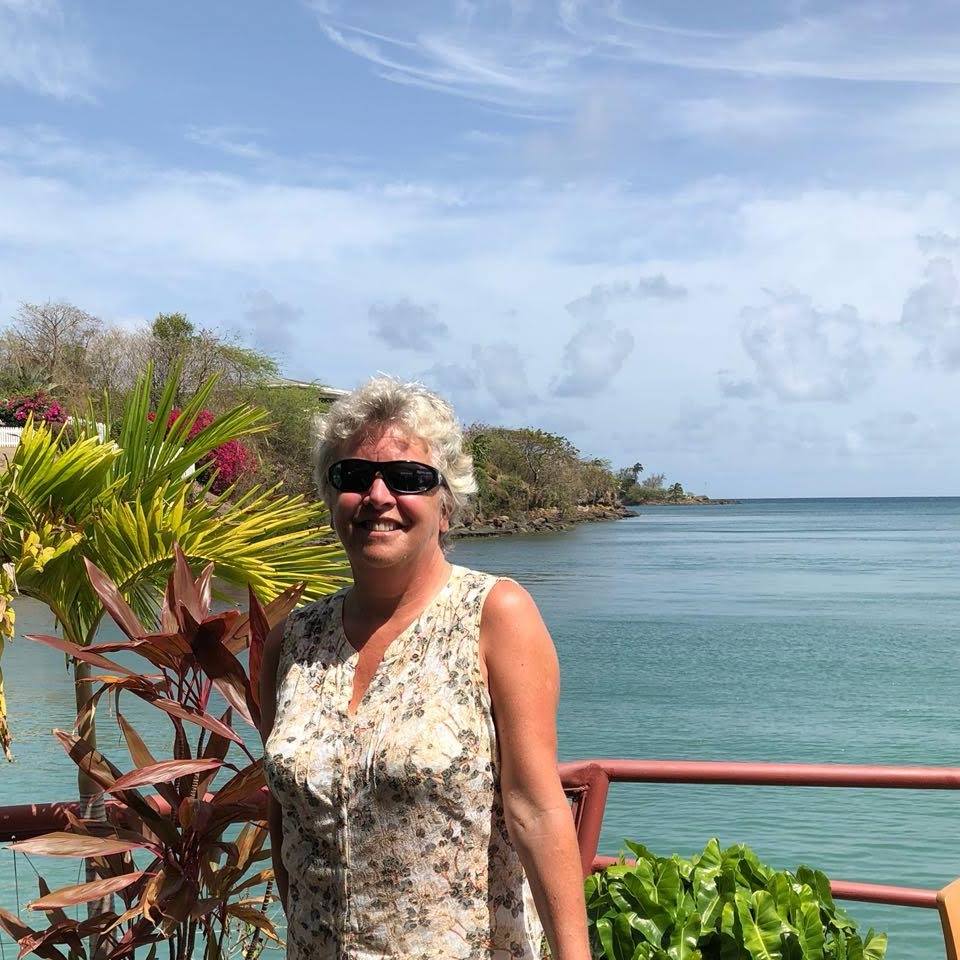 Ann Mulligan
Treasurer
treasurer@greatworthpreschool.co.uk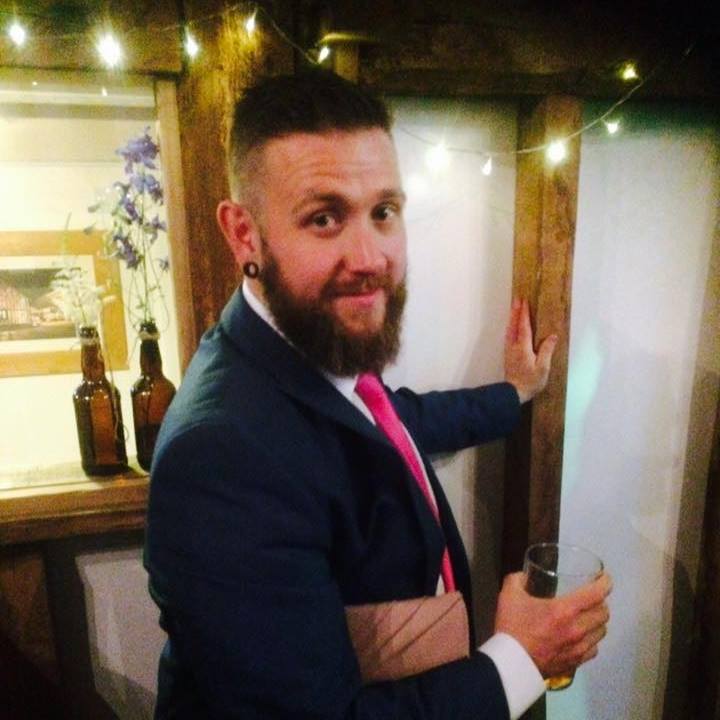 Nathan Carter
Committee Member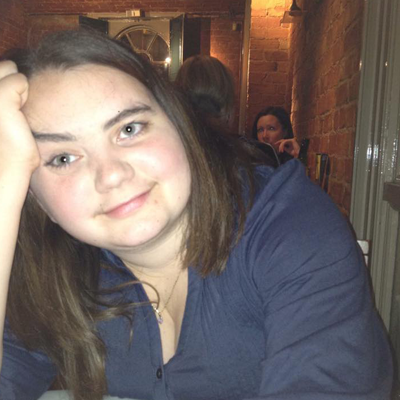 Charlotte Lindop
Co-Chairperson
chair@greatworthpreschool.co.uk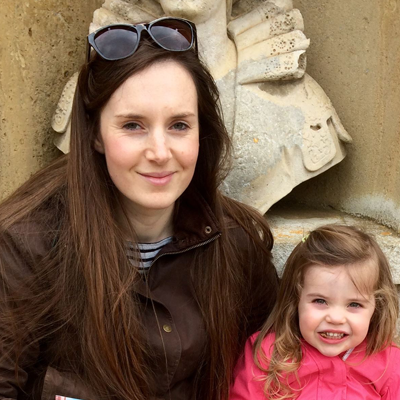 Eleri Jeffrey
Committee Member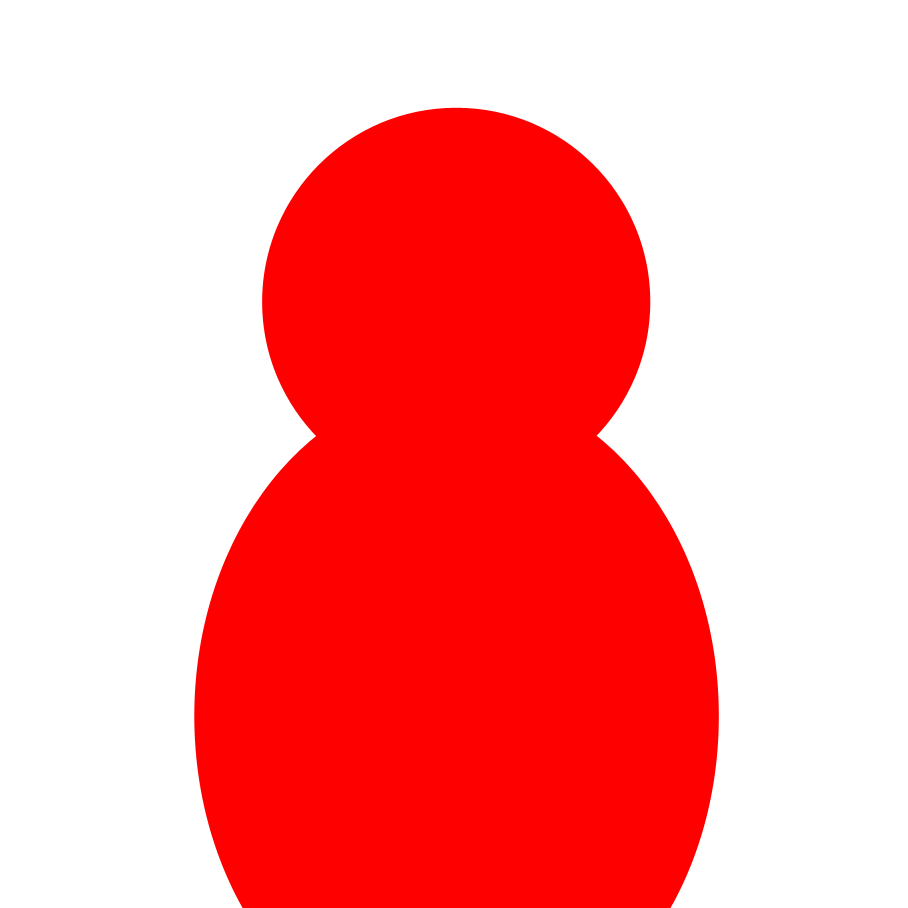 Sue Truelove
Secretary
secretary@greatworthpreschool.co.uk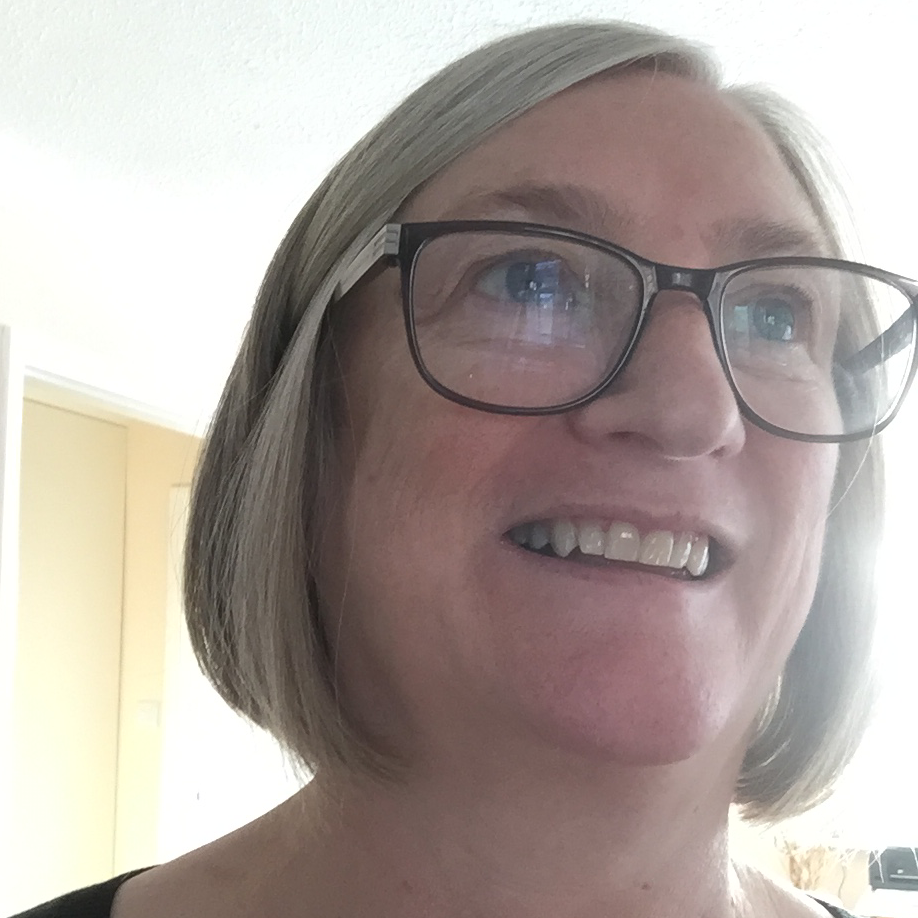 Tina Strong
Committee Member
What Our Families are Saying
Lovely setting. Amazing staff. Both of my children have attended and the transition to the primary school (on site) has worked brilliantly. 
They cannot do enough for the children. Highly recommended
My son currently attends Greatworth pre-school and I cannot praise the setting enough!! The staff are amazing and so caring. My son absolutely loves going and settled in really quickly. They do lots of activities and my son is always bringing home lovely things he's made. I would highly recommend this setting to anyone looking for a pre-school for their son or daughter.
My twins attended this preschool, and I can't overstate how professional, caring and brilliant the staff were with them. The change in my little ones over the time they spent here was amazing, they had such a good time, and were supported through the Early Years stages so well. It's in such nice location too!
My daughter went from shy and quiet to confident and now communicates with everyone thanks to the amazing and friendly staff. She loved pre-school and had so much fun as well as learning. Would highly recommend this pre-school.
A fantastic, friendly village pre-school with highly qualified staff in a lovely setting. All 3 of my children settled in quickly, and are always full of stories about what they have been up to – especially Forest School and trips to the allotment!